 NEED HOME INSPECTION SERVICES?
peace of mind.
Whether buying, selling, or maintaining your home, protect the value of your investment with a home inspection from Platinum Inspection
What we do
Inspection Services to Protect Your Home and You
BUYER & SELLER INSPECTION
Let us help you navigate through this stressful time by making sure that it is the right home for you. Our inspection will check the condition of the home and educate you about the upcoming maintenance needed on the home, so you can move in with peace of mind. Are you trying to get your home ready for sale and don't want any surprises after the offer has been accepted? Let us walk through your home with you to find any red flag areas, so you can correct them and ensure a smooth sale.
COMMERCIAL PROPERTY INSPECTION
Platinum Inspection Services is a consulting firm that has specialized in building inspections. We are geared to move quickly and focus all our efforts on providing you with the necessary information. Our reports are designed for quick decision making, with an easy-to-follow summary of recommendations, costs and priorities. Our reports are recognized by all major lending institutions.
VIDEO SEWER INSPECTION
Sewer problems are very unpleasant. It is the one system on our home that we never think about until it goes wrong. Problems can require costly repairs and potentially cause adverse health conditions. With your sewer inspection you will receive a digital copy of the inspection. If there is a problem found, we will include a description of the location so that a plumber can make repairs.
1 YEAR NEW HOME WARRANTY INSPECTION
Let us check out your new home before the warranty expires leaving you with costly repairs.
Preventative Maintenance Inspection
Protect your investment by having us do an annual inspection to catch any potential issues before they escalate into big, expensive problems.
Kenny Larsen
Owner/Inspector
Kenny has over 25 years experience in the construction and maintenance industry including 14 years as a preventative maintenance inspector for the Pasco Housing Authority. Qualifications: Licensed Home Inspector in Washington and Oregon.  ASHI Certified Inspector, Washington State licensed pest inspector, CDW Commerical Inspection training, and Residential Thermography.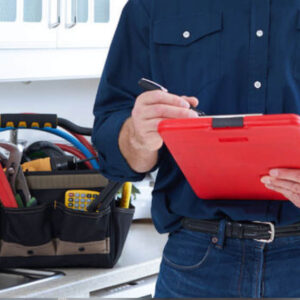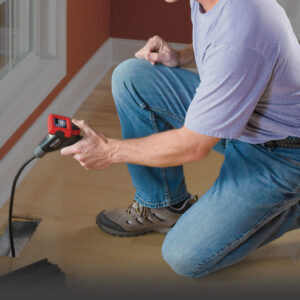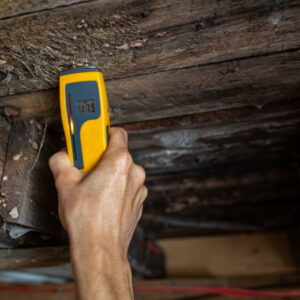 "Ken was very professional and on time. Did not take offense that I was watching his work which I know can be very annoying at times. I deal with a lot of homes that have just been inspected and a lot of things have been missed. I have never seen such a thorough job done in eight years of me being in construction!" – Elliott L.
"Very pleased with the professionalism of Platinum Inspection Services. The team was very thorough and took time to test and inspect all aspects of the home. Nothing was left unchecked. I highly recommend Platinum Inspection Services." – Lori P.
"I'm a local realtor and I have recommended Platinum Inspection Services to many of my clients. He is very thorough and does fantastic work. I trust and value his work as a home inspector so much that when I bought a new home for my family he was the only inspector I called." – Elizabeth S.
Message Us
Get In touch below. Ask Any Question or Start a Free Quote
Office Location
1110 W 21st Ave Kennewick, WA 99337 
Email
platinuminspectionservices@gmail.com